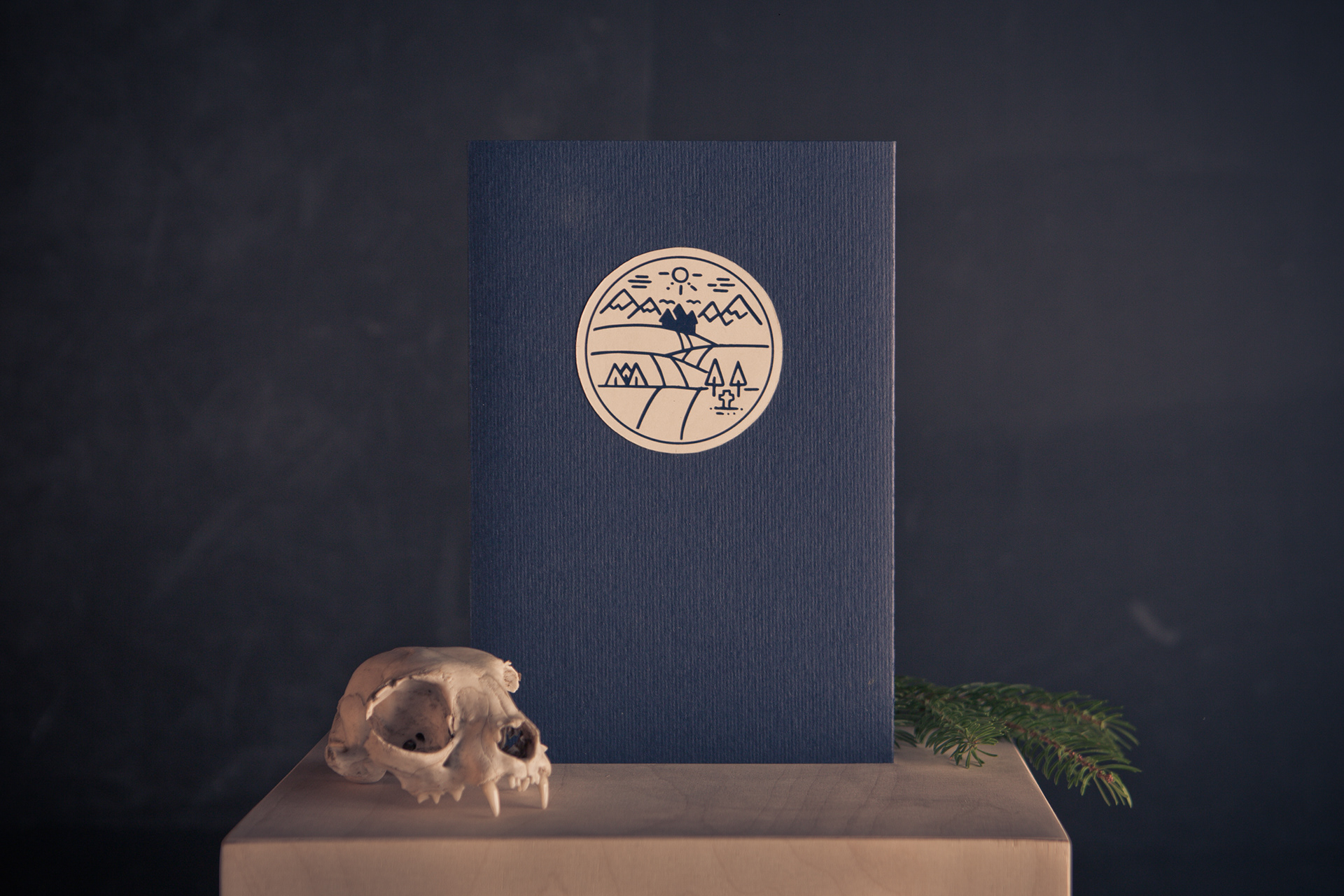 "Einer der auszog das Gruseln zu lernen." Gebrüder Grimm, 1857 

The book was created by Lisa Gradl and me. I created the illustrations printed in the book as well as the cover and Lisa worked on the micro typography, paragraphs and font testing. Together we developed the overall appearance of the book, decided on the colors and materials and minded it ourselves as a final step. 

In the german folktale a young boy goes out on a journey in order to learn the meaning of fear. The boy encounters several strange figures and characters on his way. He spends three nights in a cursed castle and earns the kings favor, a treasure and his daughter as a reward for breaking the curse.